Traditional Chinese Medicine
The Emperor's Medicine offers numerous therapies to assist with your overall health and well-being. Whether you are recovering from an injury or battling a sickness, we are here for you. Our therapists are board certified and expertly trained in acupuncture and herbal therapies. Traditional Chinese Medicine is a complete medical system that is capable of diagnosing and successfully treating a wide range of conditions and disorders including: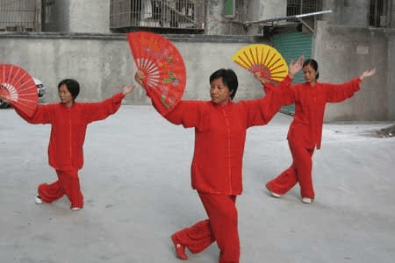 Eye, Ear, Nose, and Throat
Circulatory
Gastrointestinal
Gynecological / Genitourinary
Immune
Addiction
Emotional and Psychological
Musculoskeletal and Neurological
Respiratory
Read more below about some of our specific services.
Chinese Herbal Medicine
All Chinese herbs that are used in our treatments are tested for safety from heavy metals, pesticides, and bacteria. I have advanced studies in Chinese Herbal Medicine, so you can be assured you are getting the highest quality Chinese herbal remedies, providing treatment for depression, anxiety and more. We use classic herbal formulas and collection formulas that are expanded to take on more complex cases. Please let us know if you are on other medications as some herbs do not mix well with pharmaceutical drugs.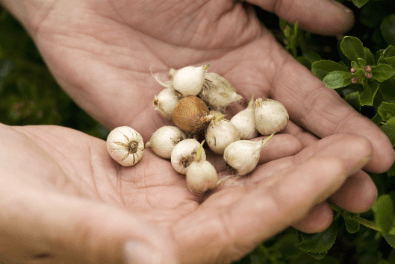 Chinese herbal formulas are used to help
Regulate and stabilize hormone levels
Allergies
Anxiety
Enhance the immune system
Weight loss
Depression
Gynecological disorders
Hormonal disorders
Infertility
And many more conditions
Chinese Dietary Therapy
There are many health benefits to Chinese Dietary Therapy. It has been known to assist with overall wellness and well-being. Dietary therapy is the best preventative medicine and has protocols for disease. It also acts to re-mediate energetic imbalances. Many health problems can be cured by making small changes in your diet. For example, refined and processed foods, such as refined flours and grains, create sticky mucus deposits and contribute greatly to dampness in the body. Dampness can be seen in conditions such as yeast infections, edema, loose stools, certain types of eczema, and more. A patient would be asked to discontinue these foods and others for a certain amount of time and incorporate into their diet foods that will dry dampness, such as rye bread, onions, beans, and basmati rice.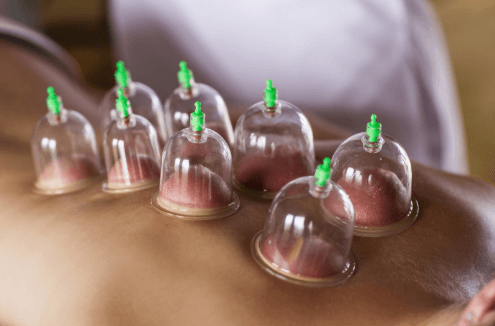 Cupping
Cupping works somewhat the same way a deep tissue massage works. Think of a tight rope. If you twist the tight rope and make it tighter, then try to pour a glass of water through the rope, the water will never make it to the middle of the rope because it's so tight. It's the same with tight muscles. If a muscle is very tight, the blood that is flowing around it will never make it to the middle of that muscle because it's so tight. That muscle is holding on to a lot of old blood, causing it to stay tight and not relax. I'm sure you know someone with rock hard neck and shoulders. Cupping will force the blood to move bringing it to the surface. The darker the rings, the more stagnant the blood. It's simple: When your blood moves, all of your muscles, organs and tendons receive the healthy blood and oxygen they need to stay healthy and function at their best.