Try the Same Thing, You Will Get the Same Results. Try Something Different and Get Different Results!
Over 17 years acupuncture experience!
What Our Patients Are Saying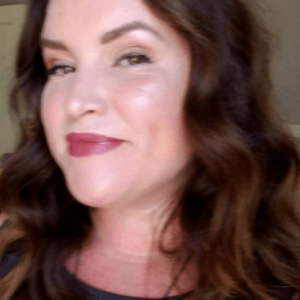 HEALED FROM THYROID DISORDER, OFF OF THYROID MEDICATIONS!
"Both Dr. Selma and Dr. Gary saved my life. Not only did they share the vision that HEALING the thyroid is possible, but as a team they also carried out the goal by showing me it is ATTAINABLE. I am beyond grateful that I found them and am happy to say I am off of thyroid medicine and feeling much better. This was done in a natural way which compliments your natural physiological make-up , absolutely zero drugs. The importance of feeding and nourishing your body is emphasized, as well as the modality of acupuncture which has worked for thousands of years. If you have any auto-immune disorders, know that it can be healed and you can have a wonderful quality of life. Thank you The Emperor's Medicine!"
— Peggy B.
If you have any health problems that concern you, contact The Emperor's Medicine of Naperville today for a consultation!
630-428-9001. We Can Help!
The Emperor's Medicine is helping make Naperville and the surrounding communities a more balanced, less painful, healthier, happier place -- one patient at a time.