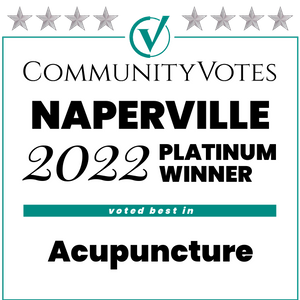 Experience the healing power of acupuncture in Naperville, IL with our trusted and effective services.
Over 17 years acupuncture experience!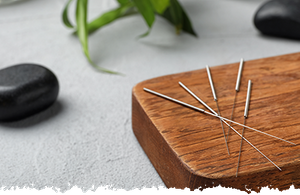 We offer a safe, effective and drug free alternative for those suffering from chronic pain, fibromyalgia, allergies, depression, anxiety and fatigue. We also address acupuncture points for fertility, acupuncture for thyroid issues, weight loss, smoking or overall living a healthier, more productive and energetic lifestyle.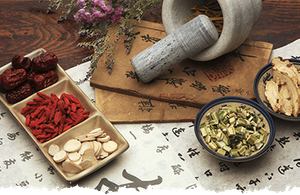 Functional Medicine
Functional Medicine is very similar to Chinese Medicine by using a patient-centered approach to focus primarily on identifying the cause of illness, not just treating the symptoms of illness. It treats the cause, identified through comprehensive medical history.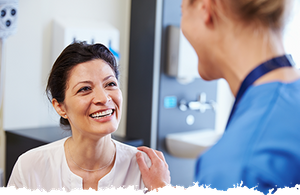 The Emperor's Medicine has been specializing in women's health for over 17 years. By combining Oriental medicine and functional medicine to help women with a wide variety of health issues and has helped thousands of women regain their health by balancing their hormones, improving circulation, and correcting the root cause of their health issue.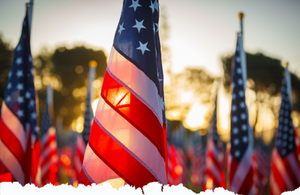 Community Care Acupuncture for Veterans
The Emperor's Medicine is providing community care acupuncture services to veterans, helping them to manage symptoms related to mental and physical health. By offering veterans access to this traditional Chinese medicine, we are helping to reduce the burden of physical and mental health problems experienced by veterans.
The Emperor's Medicine as now been approved to be acupuncture providers for Medicare Part B and Part C!
What Our Patients Are Saying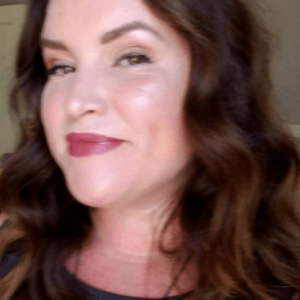 HEALED FROM THYROID DISORDER, OFF OF THYROID MEDICATIONS!
"Both Dr. Selma and Dr. Gary saved my life. Not only did they share the vision that HEALING the thyroid is possible, but as a team they also carried out the goal by showing me it is ATTAINABLE. I am beyond grateful that I found them and am happy to say I am off of thyroid medicine and feeling much better. This was done in a natural way which compliments your natural physiological make-up , absolutely zero drugs. The importance of feeding and nourishing your body is emphasized, as well as the modality of acupuncture which has worked for thousands of years. If you have any auto-immune disorders, know that it can be healed and you can have a wonderful quality of life. Thank you The Emperor's Medicine!"
— Peggy B.
If you have any health problems that concern you, contact The Emperor's Medicine of Naperville today for a consultation!
630-428-9001. We can help!
The Emperor's Medicine is helping make Naperville and the surrounding communities a more balanced, less painful, healthier, happier place -- one patient at a time.