Acupuncture & Digestive Disorders
ACUPUNCTURE NAPERVILLE TRUSTS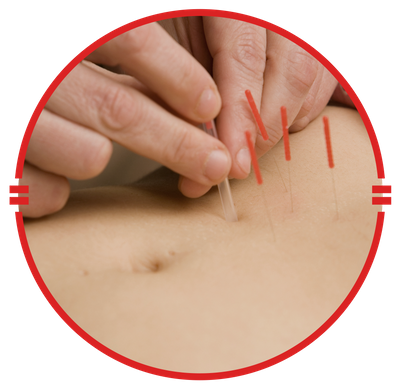 At The Emperor's Medicine, we can help you achieve relief from a variety of digestive disorders including, but not limited to constipation, GERD, IBS, Crohn's Disease, and diverticulitis. We use a combination of acupuncture treatments, functional medicine, dietary changes, herbs, education, and potentially a stool and/or saliva test to provide you with a personalized treatment plan to address the root cause of your digestive issue and for you to maintain a healthy gut. Contact us today to speak with a knowledgeable member of our team or to request an appointment at our office in Naperville!
Can Acupuncture Help With Digestive Disorders?
Acupuncture is widely known for its ability to help reduce pain and inflammation. What many people don't know is that acupuncture, for these very same reasons, can also help regulate stomach acid and promote peristalsis (the wave-like muscle contractions that help move foodstuffs down the esophagus and through the intestines). When paired with the right Chinese herbs, regular acupuncture treatments have been shown to help promote healthy digestion.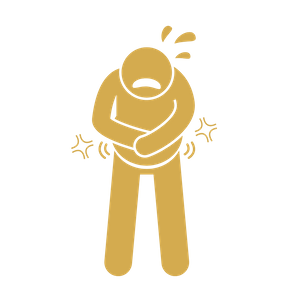 Acupuncture and Constipation
If you have suffered from serious constipation, you know how much it can disrupt your ability to enjoy daily life. Studies have shown that acupuncture provides a medically safe and effective option for relieving constipation. Acupuncture is also shown to have persistent effects in the long-term relief of chronic constipation. Our patients who receive acupuncture nearly double their amount of daily bowel movements and enjoy improved general well-being and quality of life.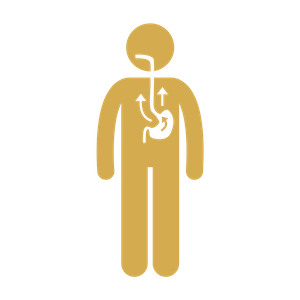 GERD (Gastroesophageal Reflux Disease)
GERD (Gastroesophageal Reflux Disease) occurs when stomach acid flows back to the esophagus and irritates the esophageal lining on a frequent basis. GERD is incredibly disruptive and can be difficult to resolve without alternative treatment methods. Fortunately, acupuncture has provided many positive outcomes for patients with GERD. With lifestyle changes, acupuncture treatments, and Chinese medicine, we can help rid you of the discomfort of GERD.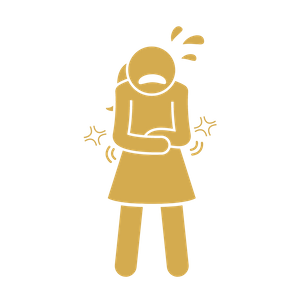 IBS (Irritable Bowel Syndrome)
An unfortunately common affliction, IBS (Irritable Bowel Syndrome) is classified as a chronic condition that attacks the large intestine. Symptoms include bloating, gas, abdominal pain, constipation, and/or diarrhea. At The Emperor's Medicine, we employ acupuncture treatments, Chinese medicine, and lifestyle changes to treat symptoms of IBS and help our patients achieve optimal wellness. We are proud to boast a high success rate in assisting patients with IBS.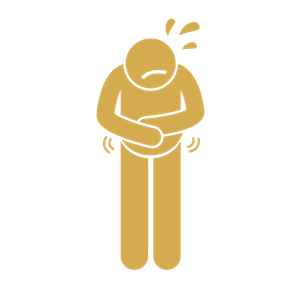 Crohn's Disease
A complex, chronic condition also known as inflammatory bowel disease, Crohn's Disease has been stumping doctors and western researchers for generations. This disorder has no known cure in the pharmaceutical industry. At The Emperor's Medicine, we have helped many individuals fight back against the symptoms of Crohn's disease and take back their quality of life. Contact us today to learn more about how we can help you.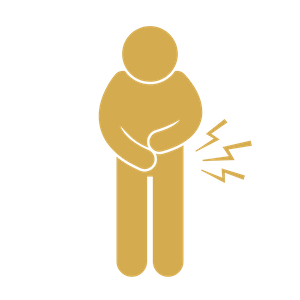 Diverticulitis
This disorder causes small bulging pouches that form in the lining of your digestive tract. Unfortunately, this is a common disorder among people over the age of 40. Patients with this disorder experience nausea, constipation, vomiting, and abdominal pain and/or tenderness. Acupuncture and Chinese herbal formulas can bring the body back into balance by alleviating pain and inflammation and treating the underlying causes of this disorder.
Schedule an Acupuncture Appointment Today!