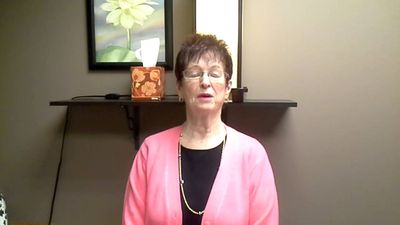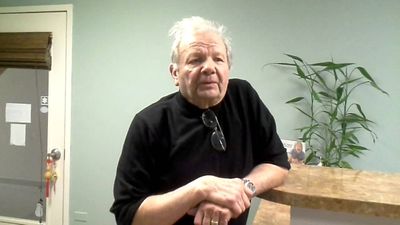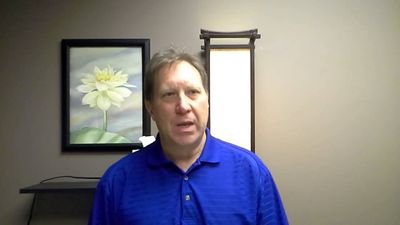 "My daughter and I have been attending The Emperor Medicine for about 8 months now, and we are extremely glad of the results. The problems I experience is menopause, insomnia, and extreme back pain. For my daughter, she has horrible migraines, and we most definitely seen a difference since coming here. Dr.Gladney is extremely personal and professional as she treats her patients. Professional and peaceful atmosphere is what you will find here."
-Deborah B.
"I have always been interested in acupuncture and was so happy to find the Emperor's Medicine. Selma continues to be such a blessing to myself and my family. From her welcoming smile to her incredible knowledge she has made great progress in helping me overcome my health issues. I have noticed both immediate relief (as I went in with a horrible flu virus and fever) and long term improvements with my sleeping and hormones/menstrual cycle. I was frequently catching colds and I have noticed that since starting acupuncture my immune system has gotten stronger. I am so appreciative of her and I am thankful I will have her to help me in the future! I highly recommend her! Thank you Dr. Selma!"
- Kellie N.
"I had been visiting the emperor's medicine long before I ever needed acupuncture. Several years back I went to a wonderful health fair at the Naperville clinic that was most informative and I made several contacts that I am still friends with today! About a year after that time, I required knee surgery but was not able to schedule the surgery for six months. Those months I was forced to wait on my surgery where excruciatingly painful! I called Dr. Selma and scheduled an appointment, only the single best decision I've ever made! I could've never made it to my surgery date had it not been for all of the assistance and great service I received at this wonderful clinic! Five stars and five thumbs up!"
-Loren Michaels Harris
Host: Bathrobe Moments Television Show
Executive Producer e360tv
"The Emperor's Medicine has help me tremendously! I needed help with some pain, low energy, weight that just wouldn't come off and a few other symptoms. Dr. Selma and Dr. Gary are gifts to integrative medicine and overall health. Their compassion and passion for their patients in helping them feel and be their best is by far the best medical treatment I have ever had. They care. They listen. They are knowledgeable and search for the root cause of the issues and help heal the body from the inside out. The office is peaceful and relaxing and the staff is very friendly and kind. I recommend that you give them a call and don't just wish you felt better...let them help you be better."
- Margret H.
"Having been a psychotherapist in the area for over two decades, there is no other clinic that I trust more to refer my clients to for acupuncture and functional medicine than The Emperor's Medicine. Dr. Selma is fantastic! She's a seasoned professional, highly skilled, results-driven, and stays on top of the latest cutting-edge research in the field to deliver outstanding service and treatment. She has a great bedside manner and truly cares for her patients and their overall health and wellness. Highly recommended, one of the best in the business!"
-Dr. Brian Rzepczynski, DHS, LCSW
Personal Victory Counseling
"Before I started coming to see Dr. Selma, I was definitely having some issues with feeling anxious, I had an ear that was really clogged up and some other things too. And what I really liked about Dr. Selma and my first visit with her, my consultation, is that she talked about how we are going to treat the root of the problem to get to all of the problems that we are talking about. So, I have discovered over these months that I have been here, things are starting to peel away, and healing, and feeling so much better about so many things, but it takes time to do that, and then you discover that things are being healed because you went to the root of the problem and did not try to just fix it with a band-aid, and that's really important."
-Ann D.
"As a serious athlete and not just a weekend athlete, it is vital that I return to my activities ASAP. Thanks to Dr. Selma, I have returned to hockey and soccer in a matter of a few sessions. Past injuries had taken at least twice as long to recover. Thank you!"
-Jim C. Addison, Illinois
"Dear Dr. Selma,
Thank you! Thank you! Thank you! I have never had acupuncture before and was a little skeptic but you made me a believer! As you know I have suffered with low back pain for many years before I met you. And I had tried everything. My pain level was a 10 plus but now I'm happy to say it's a 1 now and looking forward to it being a 0. God bless you."
- Helen P. Aurora, Illinois
"I was looking for an alternative to prescription drugs to help me through my menopause and that's when I met Dr. Selma. She helped me through the physical and emotional changes that I was experiencing. She used acupuncture, herbal medicine, and helped with my diet. I have never felt better! Thanks"
– Tracy A. Aurora, Illinois
"Feeling hormonal? Go to Dr. Selma, she is great! I will recommend her to everyone."
– Linda M. Naperville, Illinois
"My physician referred me to Dr. Selma for nausea that I was feeling due to chemotherapy. She used acupuncture and IT WORKED! Dr. Selma, I can't thank you enough!"
– Suzanne H. Aurora, Illinois
"I have been coming to Dr. Selma for more than 15 years. She is excellent in what she does. Her positive energy alone is healing. Just recently I have been catching many colds, three in a row to be exact. I felt weak and run down. Dr. Selma put me on Chinese herbs and gave me 3 acupuncture treatments. I haven't been sick for 7 months now and I feel great! Dr. Selma, you are truly a gift. Thank you."
– Steve M. Batavia, Illinois
"Dr. Selma, I will gladly write a testimonial for you anytime! I'm now almost nineteen weeks pregnant and I credit you and your knowledge of acupuncture and herbs. We have been trying to have a baby for 3 years with no success. It was such a depressing point in our lives. I had unexplained infertility, and that's when I started treatments with you. Four months after I began treatments, I became pregnant. My husband and I are forever grateful."
– Cathy S. Aurora, Illinois
"I was in an auto accident and had much pain but didn't want to take pain medication. My MD suggested that I go see Dr. Selma. Her acupuncture skills are far past any other that I have experienced. After each treatment I could feel a difference in the muscle. I am now fully recovered and I am able to go back to my daily life without pain. Thanks very much, Dr. Selma."
– Paul M. North Aurora, Illinois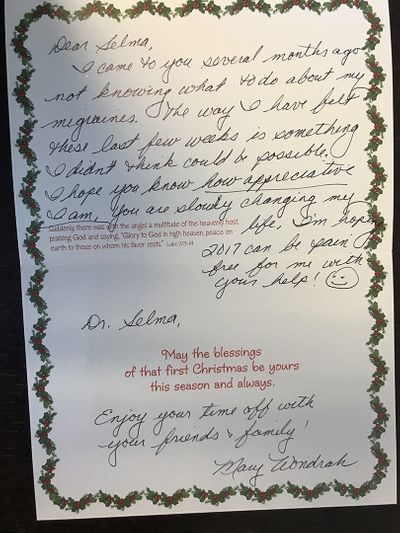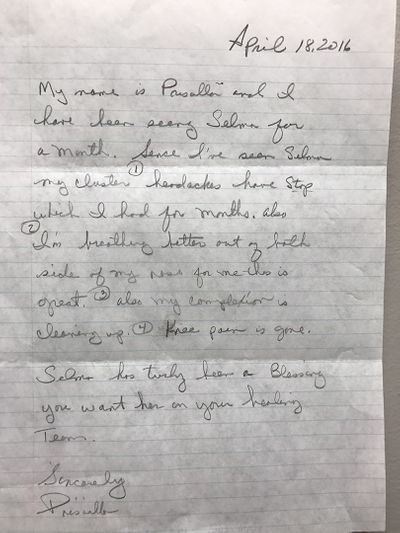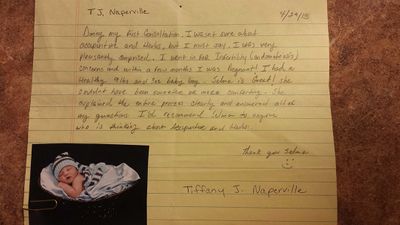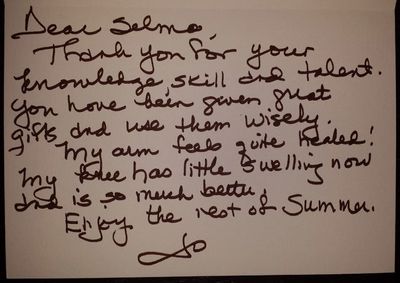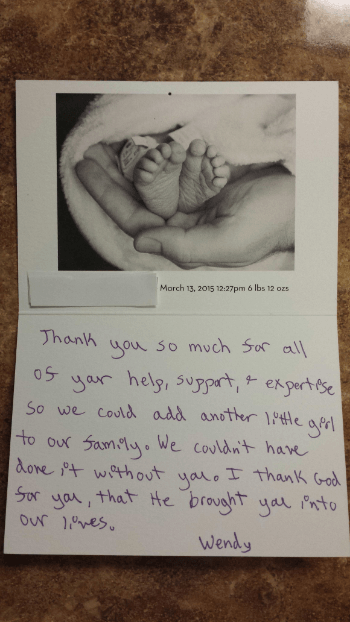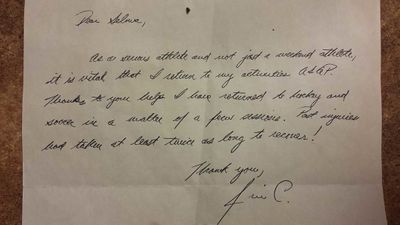 ***Although we have a very high success rate with our patients, actual results may vary.***